Resources for Aging Adults
Rocky River Public Library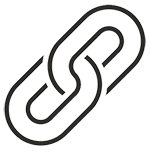 1600 Hampton Road,
Rocky River, OH 44116
440-333-7610
Outreach Services
440-895-3755
RRPL's Outreach Services provide patrons free delivery and pick-up of library materials to Rocky River residents who are temporarily or permanently home-bound due to age, illness, or disability.
Meals on Wheels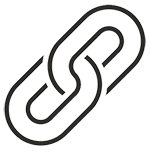 Rocky River-Lakewood Kitchen
20300 Hilliard Blvd
Rocky River, OH  44116-3505
1-440-333-6298
West Shore Meals on Wheels is a community-based nonprofit organization that prepares and delivers nutritious meals to residents of Fairview Park, Lakewood, and Rocky River, Ohio.
Western Reserve Area Agency on Aging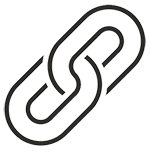 1700 East 13th Street, Suite 114
Cleveland, OH 44114
1-216-621-0303
1-800-626-7277
The Western Reserve Area Agency on Aging provides support services for older adults and persons with disabilities.
Rocky River Senior Center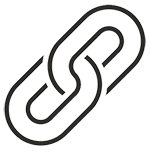 21014 Hilliard Blvd
Rocky River, OH 44116
Front Desk
1-440-333-6660
Michelle Soneson, Transportation
1-440-333-6665
Candice Miele, Social Services
1-440-333-6664
The Rocky River Senior Center strives to positively impact our community by creating opportunities for healthy aging through social engagement, physical well-being, civic involvement, and lifelong learning.
Cleveland Sight Center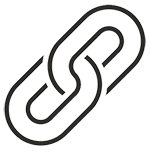 1909 East 101st Street
Cleveland, OH 44106
1-216-791-8118
Cleveland Sight Center's mission is to empower people with vision loss to realize their full potential and to shape the community's vision of that potential.​
Rocky River Recreation Center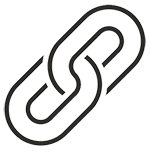 21016 Hilliard Blvd
Rocky River, OH 44116
1-440-895-2599
Rocky River Recreation Center collaborates with senior-focused fitness program vendors Silver Sneakers and Renew Active.
Carolyn L. Farrell Foundation for Brain Health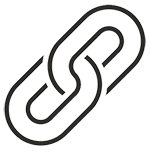 26633 Detroit Rd
Westlake, OH 44145
1-440-414-0434
The Carolyn L. Farrell Foundation offers free arts enrichment community programming to empower individuals affected by dementia.
AARP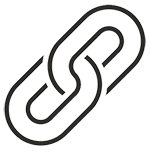 601 E Street, NW
Washington, DC 20049
1-888-687-2277
TTY users dial 711 1-877-434-7598
AARP is the nation's largest nonprofit, nonpartisan organization dedicated to empowering Americans 50 and older to choose how they live as they age.
Golden Buckeye – Ohio Department of Aging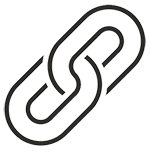 246 North High Street, 1st Floor
Columbus, OH 43215
1-800-266-4346
The nation's oldest public-private partnership to offer savings for Ohioans 60 or older and adults with disabilities, the Golden Buckeye card is honored at 20,000 businesses statewide.
Social Security Administration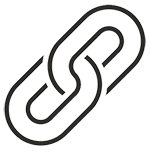 1100 West High Rise
6401 Security Blvd.
Baltimore, MD 21235
1-800-772-1213
Local Office:
17513 Detroit Ave.
Lakewood, OH 44107
1-866-964-4389
TTY: 1-800-325-0778
Apply for new or replacement Social Security cards, apply for benefits, obtain information about retirement and eligibility, learn about disability requirements, report fraudulent activity, and more.
Alzheimer's Association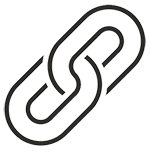 225 N. Michigan Ave, Floor 17
Chicago, IL 60601
1-800-272-3900
The Alzheimer's Association leads the way to end Alzheimer's and all other dementia — by accelerating global research, driving risk reduction and early detection, and maximizing quality care and support.
Senior Benefits Checkup – National Council on Aging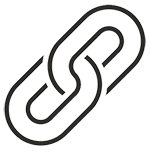 251 18th Street South, Suite 500
Arlington, VA 22202
1-800-424-9046
From the National Council on Aging, this searchable site allows users to locate benefits and resources in your area that you may be eligible for.
Medicare – U.S. Centers for Medicare and Medicaid Services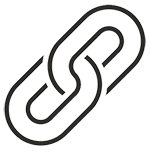 7500 Security Boulevard
Baltimore, MD 21244
1-800-MEDICARE (1-800-633-4227)
TTY 1-877-486-2048
Apply for Medicare, find healthcare providers, compare care near you, contact customer service, and more.
Ohio Long-Term Care Consumer Guide – Ohio Department of Aging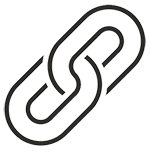 246 N. High St., 1st, Floor
Columbus, OH 43215-2406
1- 800-266-4346
This web-based resource provides objective information to consumers, families, and providers researching Ohio's long-term care providers.s.
Neighborhood Family Practice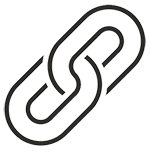 3569 Ridge Road
Cleveland, OH, 44102
1-216-281-0872 or 1-855-637-6331
Neighborhood Family Practice provides access to primary health care to residents of Cleveland's near west side and accepts Medicaid, Medicare, and most health insurance coverage, as well as providing a sliding fee discount for the uninsured.
Ohio Senior Health Insurance Information Program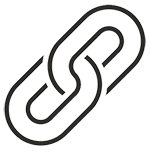 50 W Town Street
Third Floor Suite 300
Columbus, OH  43215
1-614-644-2658 or 1-800-686-1578
TTY: 614-644-3745
OSHIIP provides Medicare beneficiaries with free, objective health insurance information, one on one counseling, and information about their Medicare benefits.
The Legal Aid Society of Cleveland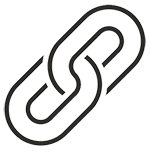 1223 West Sixth Street
Cleveland, OH 44113
1-216-687-1900 or 1-888-817-3777
Legal Aid offers brief advice on a first-come, first-served basis for free to eligible clients and serves Ashtabula, Cuyahoga, Geauga, Lake, and Lorain counties.
Office of the State Long-term Care Ombudsman
Ohio Department of Aging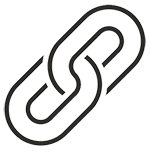 246 North High Street, 1st Floor
Columbus, OH 43215
1-800-282-1206
Ombudsmen work to resolve problems related to the health, safety, welfare, and rights of individuals who live in long-term care facilities, such as nursing homes, board and care and assisted living facilities, and other residential care communities.