ROCKY RIVER PUBLIC LIBRARY
Programs & Events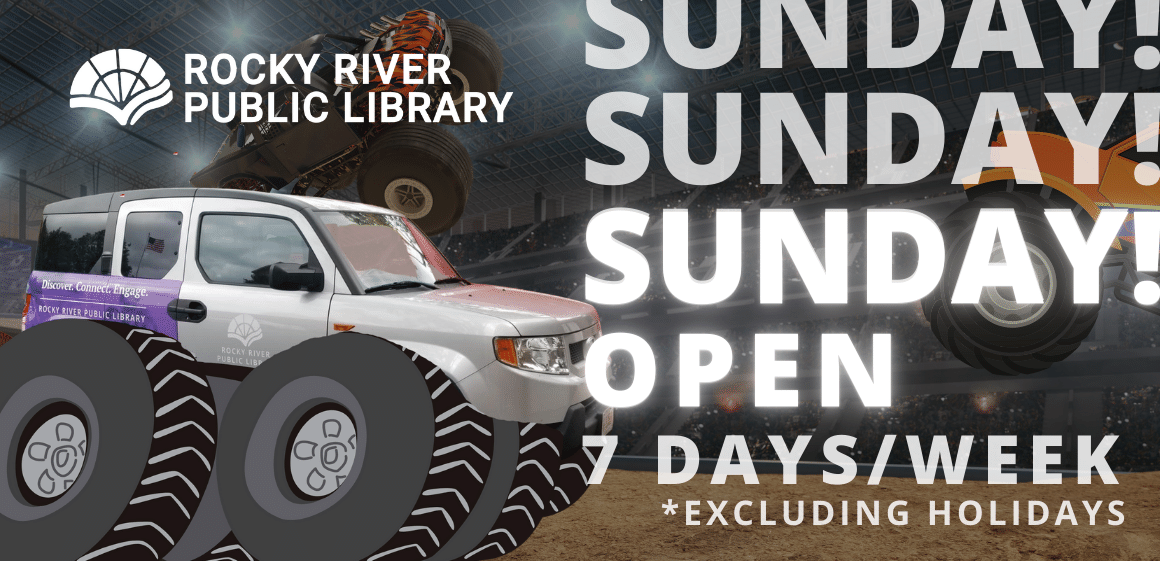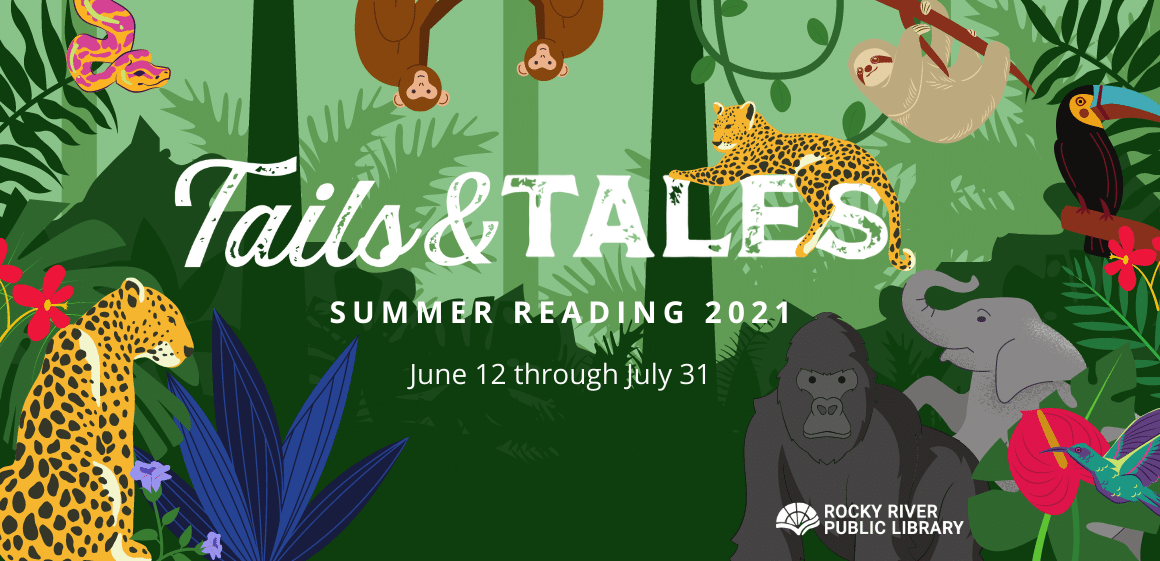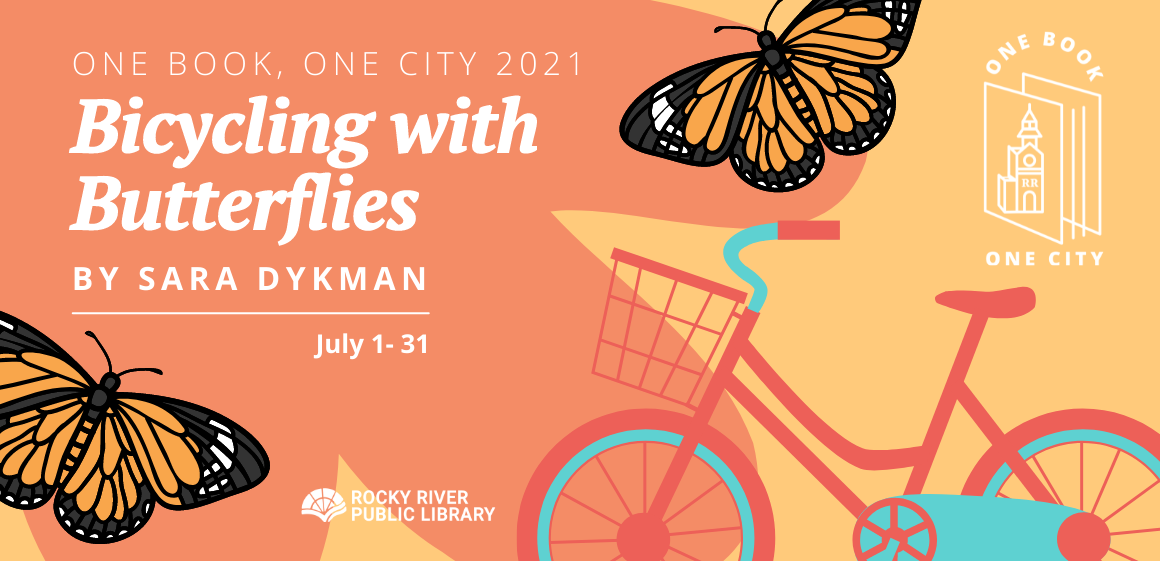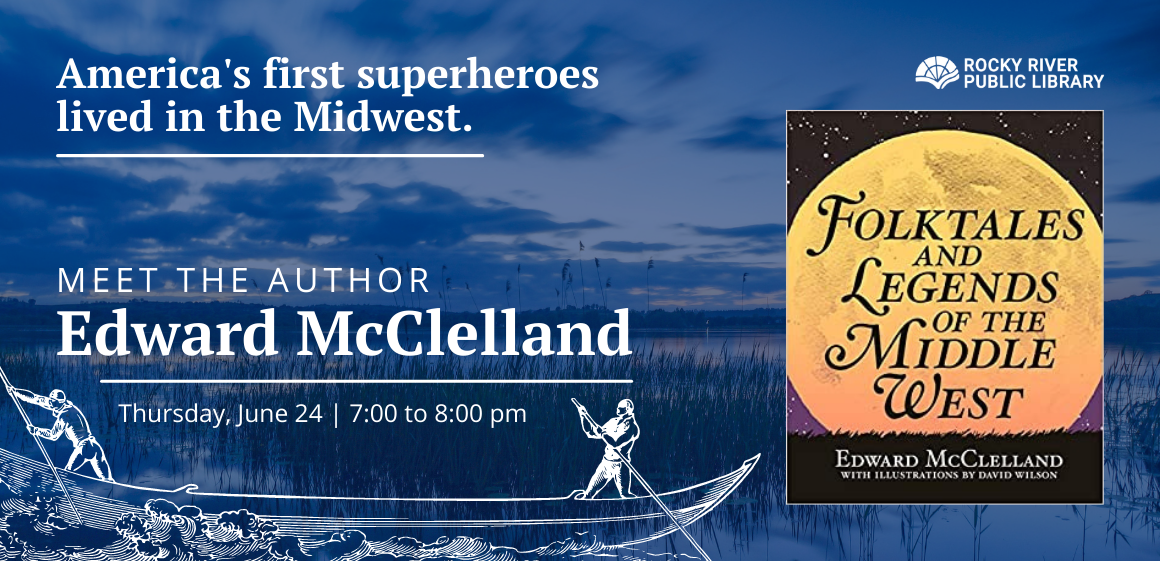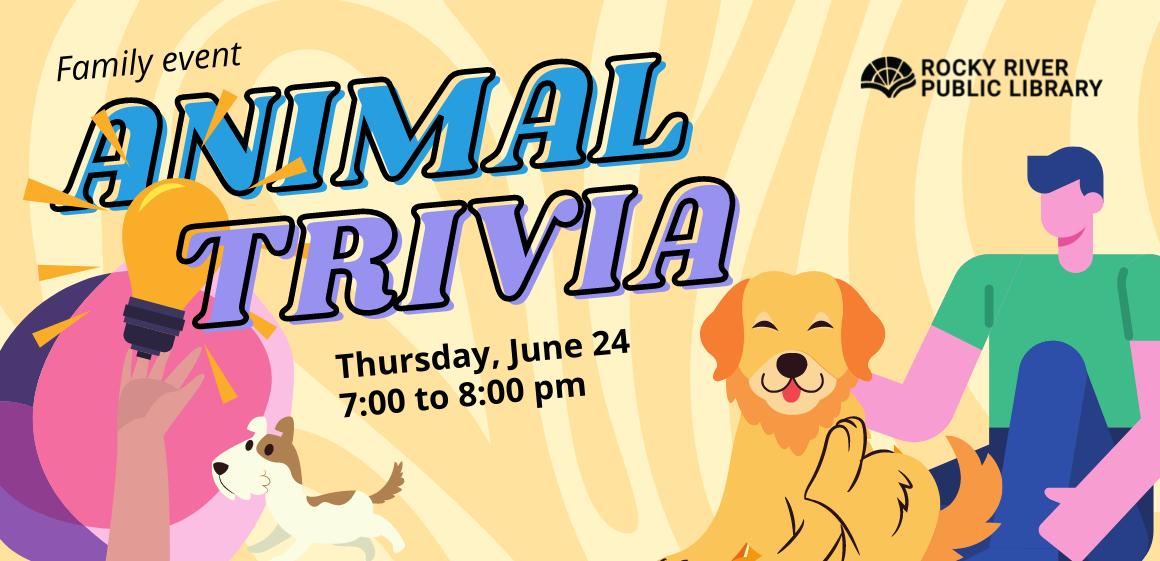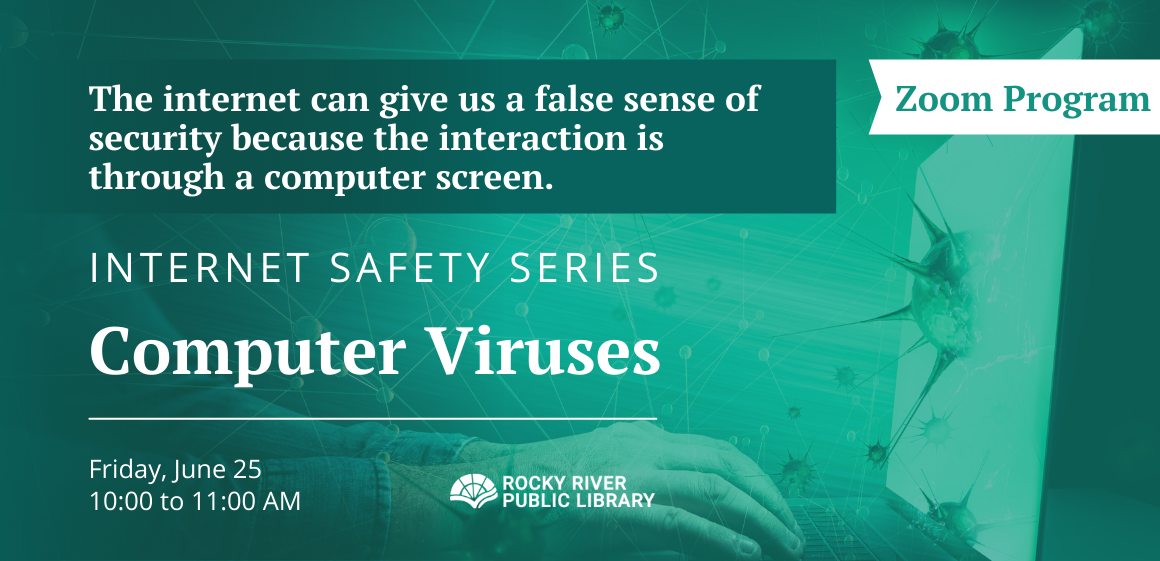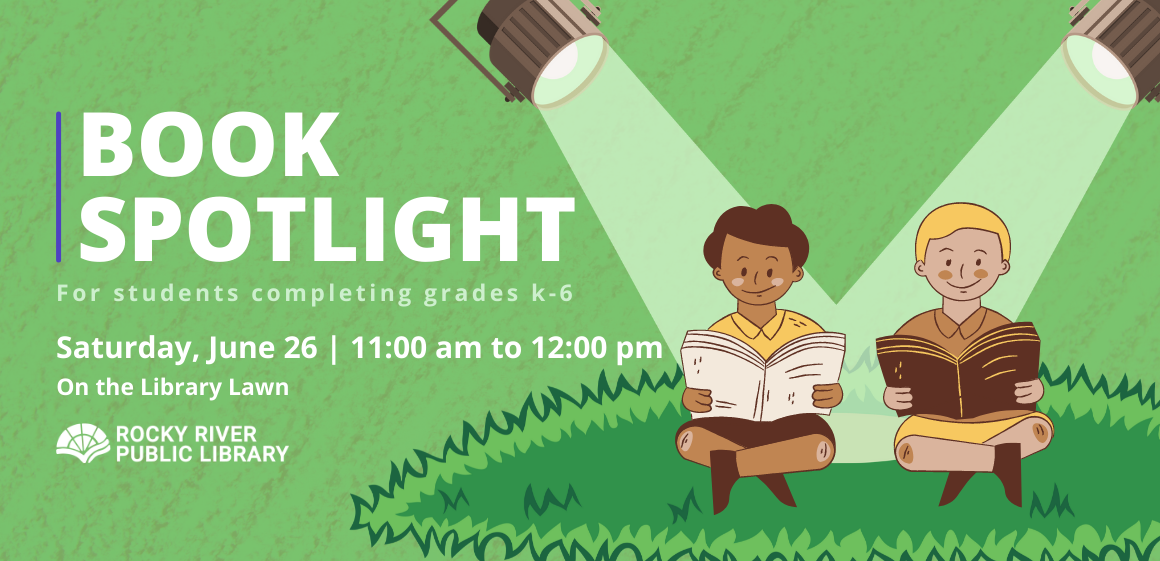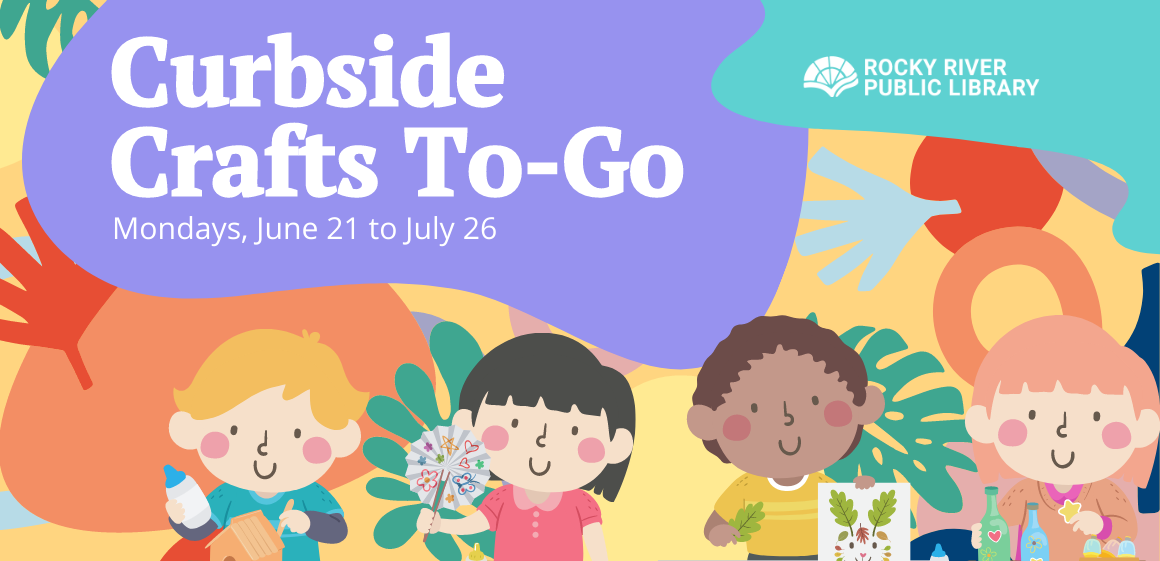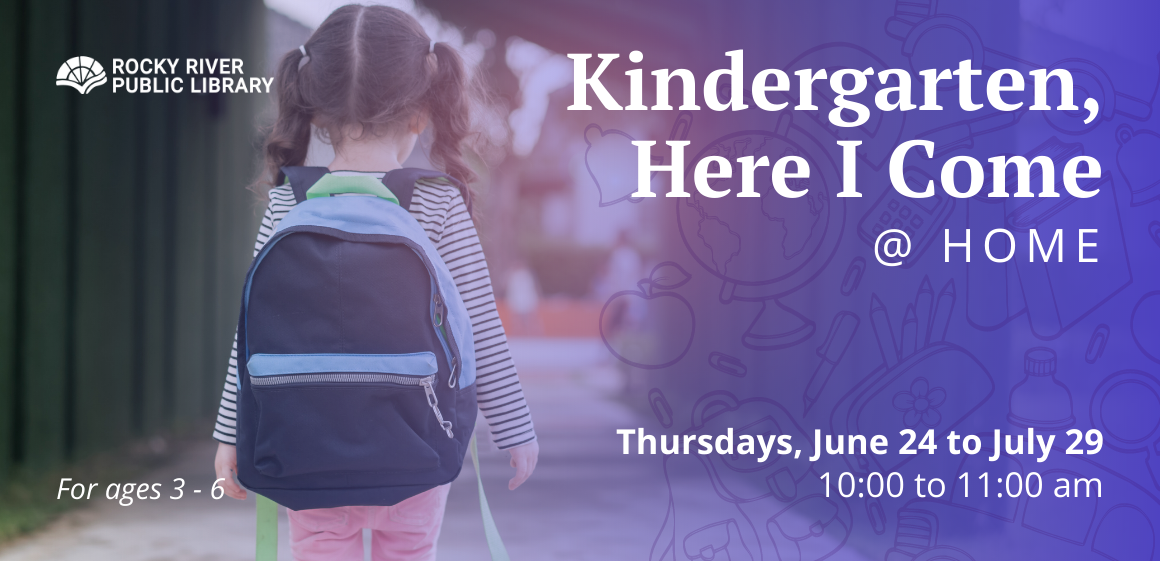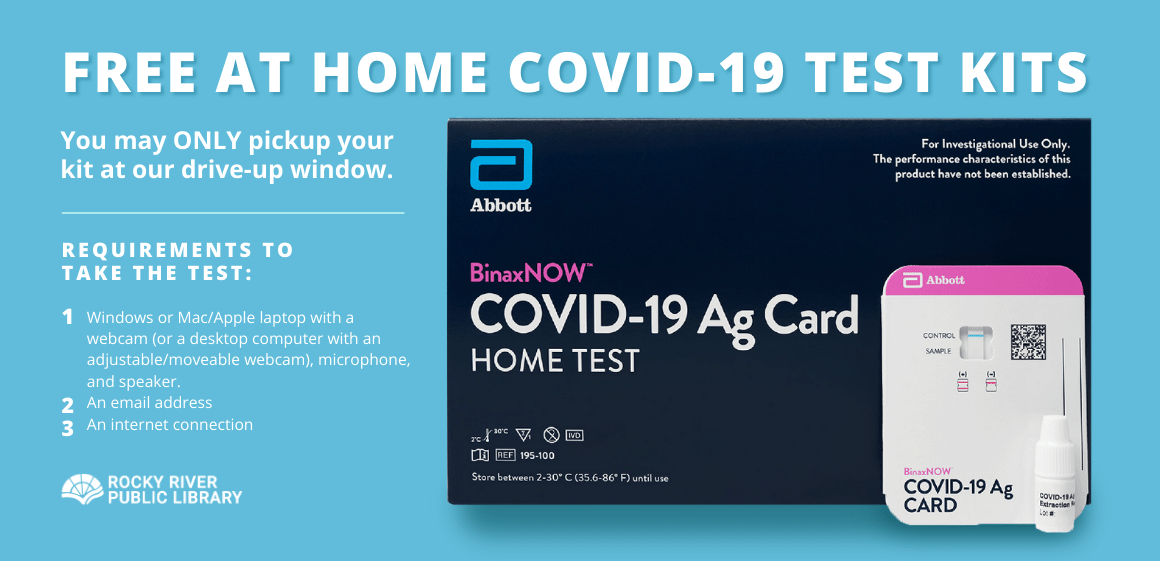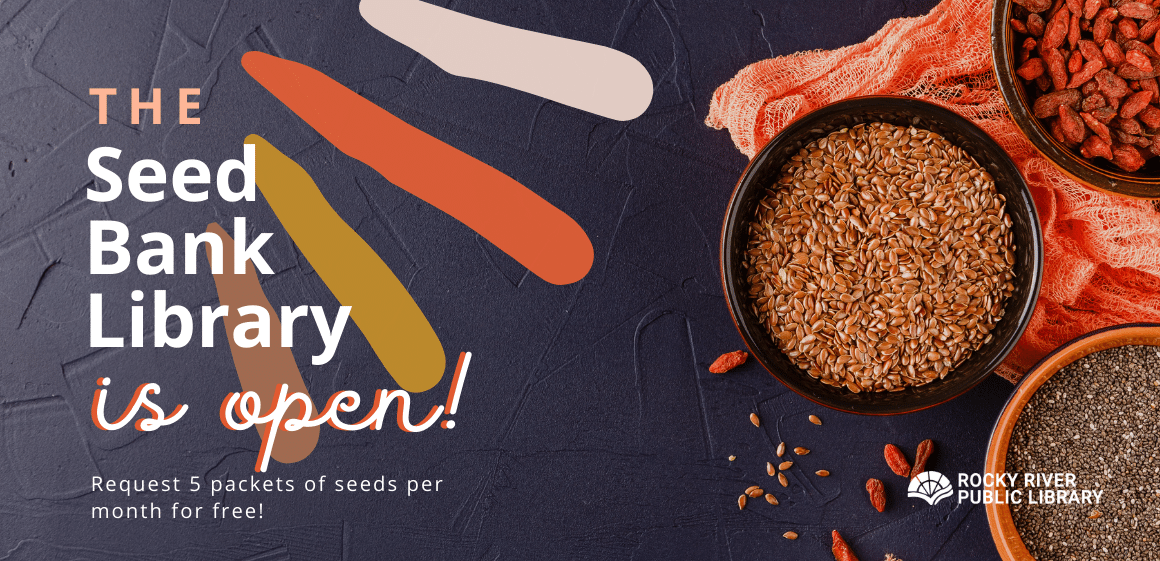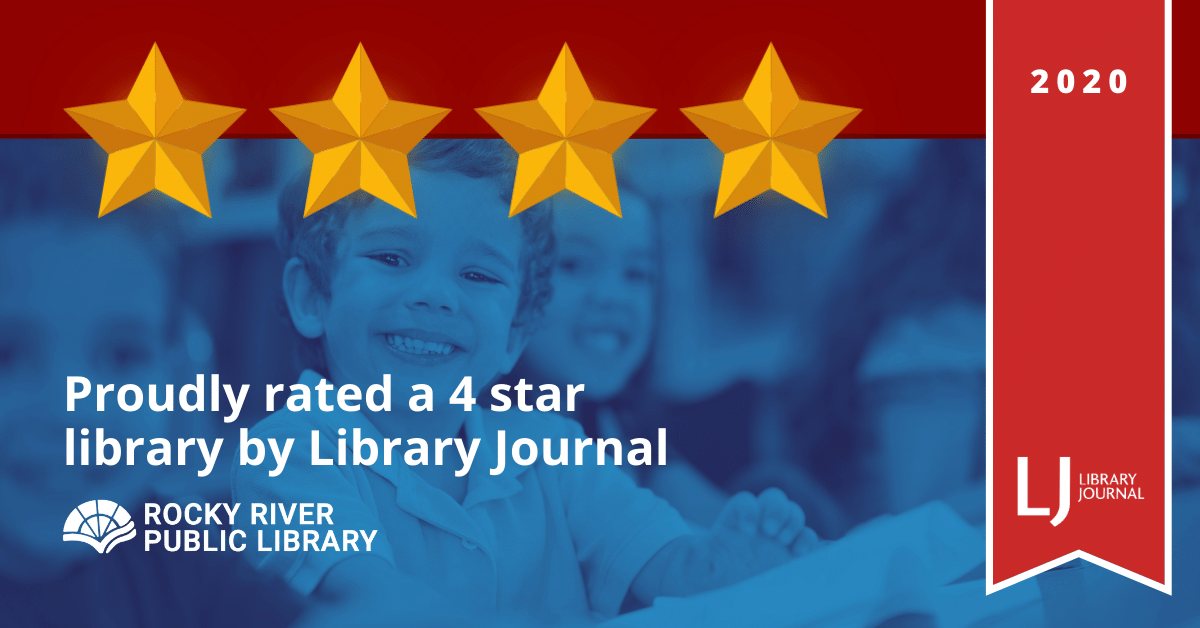 062421_EdwardMcClelland_web
062521_internetsafetyseriesCV_web
summer21_KindergarthenHereICome_web
covidtest_web
Text "COVID" to 440-294-6440 for details
Text "COVID" to 440-294-6440 for details
Text "COVID" to 440-294-6440 for details
SeedBankLibrary-web
Seeds Have Been Replenished!
Please call us at 440-333-7610 x 5501, or stop by the Reference Desk to receive up to five seed packets.
BOOKS AND MEDIA
Staff Picks
Explore staff picks by "Category" or search the online catalog.

Stay Connected. Subscribe Today!
Subscribe to receive information about the latest: news, events, reading recommendations, library services, and more.
By submitting this form, you are consenting to receive marketing emails from Rocky River Public Library. You can revoke your consent to receive emails at any time by using the unsubscribe link, found at the bottom of every email.