Cowan Pottery Museum
History
The recently expanded Cowan Pottery Museum is located primarily on the first floor of Rocky River Public Library (renovated in 2006-2007). It features over 1200 pieces of a distinctive form of American art pottery created by R. Guy Cowan and his associates at the Cowan Pottery Studio in Lakewood, Ohio from 1913-1917, and in Rocky River, Ohio from 1920-1931.
The Cowan Pottery Museum was one of the nation's leading potteries during the 1920s and the Cleveland area's only major pottery. Cowan Pottery represents a visual cultural heritage unique to Rocky River and Cleveland.
Contact the curator, Greg Hatch directly at 440-895-3763 or email cowan@rrpl.org for museum information. Tours are currently not being offered, please refer to https://rrpl.org/curbside-pick-up/ for hours and available services.
Upcoming Events
HistoryTALKS: Lectures on Ohio Arts, Culture, and History
HistoryTALKS: INDUSTRIAL HISTORY OF CLEVELAND
Monday, October 5, 7:00 – 8:00 pm
Professor David Bernatowicz will provide a narrative history of the various industries that developed in the Cleveland area from 1940 to the end of the 20th century. – Register here

HistoryTALKS: THREADS IN THE TAPESTRY: A HISTORY OF THE CLEVELAND INSTITUTE OF ART
Monday, November 30, 7:00 – 8:00 pm
Mark Bassett will discuss key figures and events that have shaped the Cleveland Institute of Art since 1882. – Register here

CRAFTING WITH THE CURATOR KIT: LUSTERS AND COWAN
Pick up the week of November 9, All Ages
Learn while you make! Each kit comes with a handout on how Cowan Pottery Studios used metallic and luster glazes along with directions and supplies to make your own metallic luster art piece.  – Register here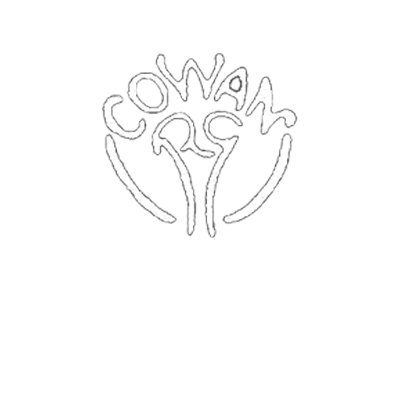 On View Now!
Two virtual exhibitions of items from our archives.
Cowan Style: The Photos that Sold Cowan Pottery
The Studio on Lake: Cowan Pottery Studio in Rocky River