2023 Featured Artist Bookmark Contest
NOW ACCEPTING BOOKMARK ART SUBMISSIONS
Calling all artists of every age! Win the chance to be featured on your very own bookmark that would be shared throughout the library! The Featured Artist Bookmark Contest makes its return, seeking art from children, teens, and adults that's inspired by the Cowan Pottery Museum and Rocky River Library art collection.
To enter:
– Email submissions to no later than July 17th.
Include:
– a high quality image of your artwork
– name
– age
– artwork title
– a brief summary of your piece. List which piece in our collection inspired you
– Include a Yes or No if you would like to have your physical artwork displayed in a bookmark art exhibition. More details to come.
Bookmarks will be 2 in x 6 in.
Larger works will be modified and scaled to fit these dimensions.
Voting Process:
Along with RRPL staff votes, patrons will be able to vote for their favorite art pieces on our Facebook by reacting to their favorite artwork on the original post as well as by commenting the number of their favorite artwork on Instagram come mid-July. A Child, Teen, and Adult winner will be announced July 31st.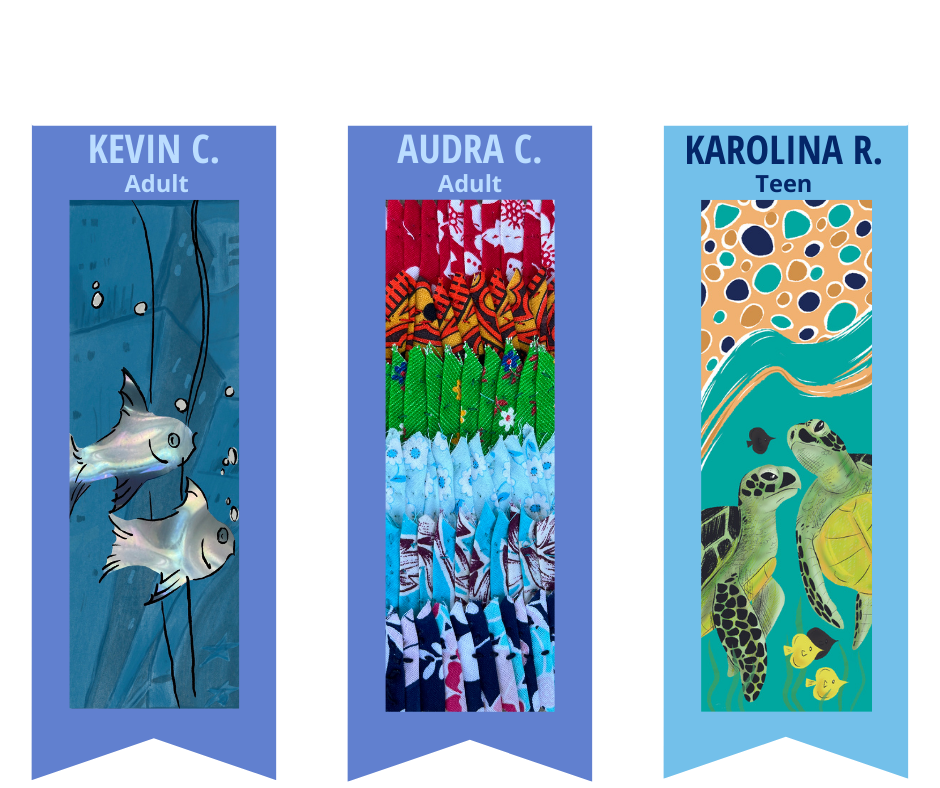 VIEW COLLECTION FOR ART INSPIRATION
We would love to see your art created with the library art and Cowan pottery collections in mind. You can always check out our digital database to view our collection online.