The Page & The Pen Authors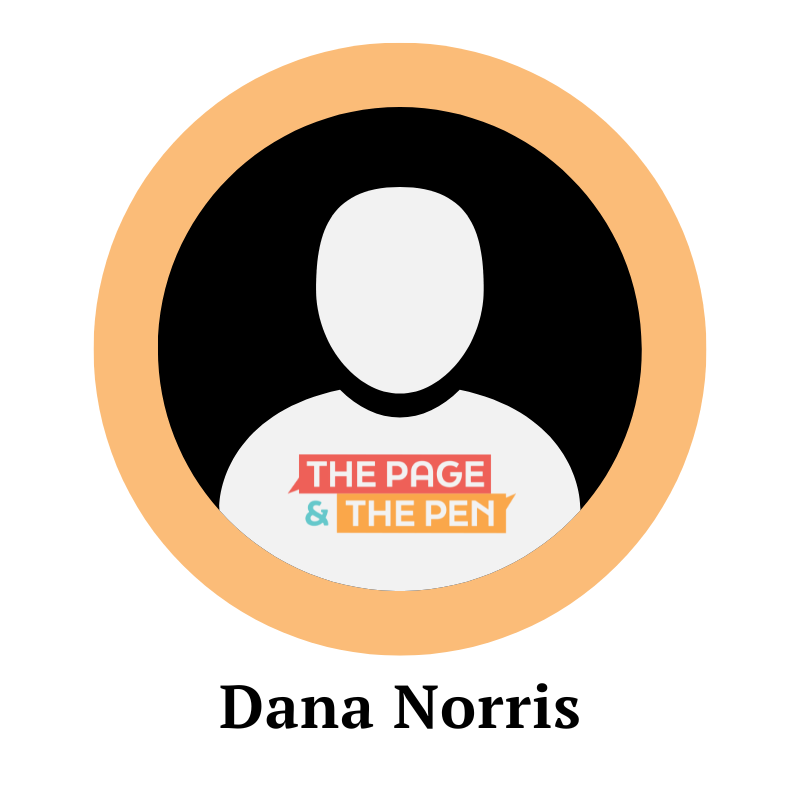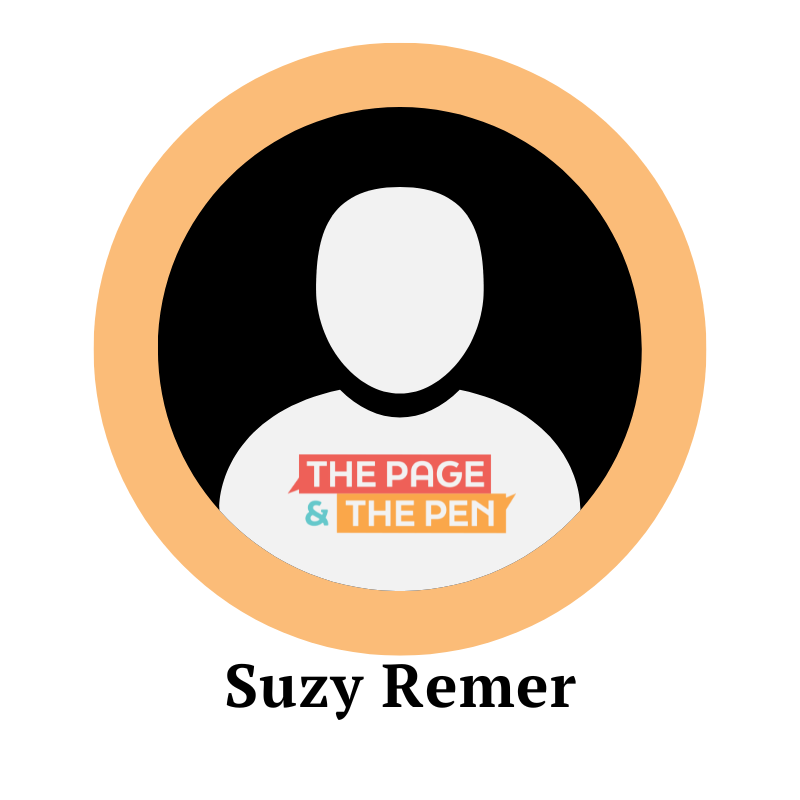 Suzy Remer
Suzy has been a Lakewood and part-time Rocky River resident her entire life. Her husband is a Rocky River firefighter. Both of her sons graduated from Rocky River High School and are currently pursuing advanced degrees in mathematics and music. She will soon be retiring from her job as the general manager of a local restaurant to become a substitute teacher in the Westside school system. She teaches weekly Silver Sneakers exercise classes. In her spare time, she enjoys writing, working out, and golfing.
Title(s):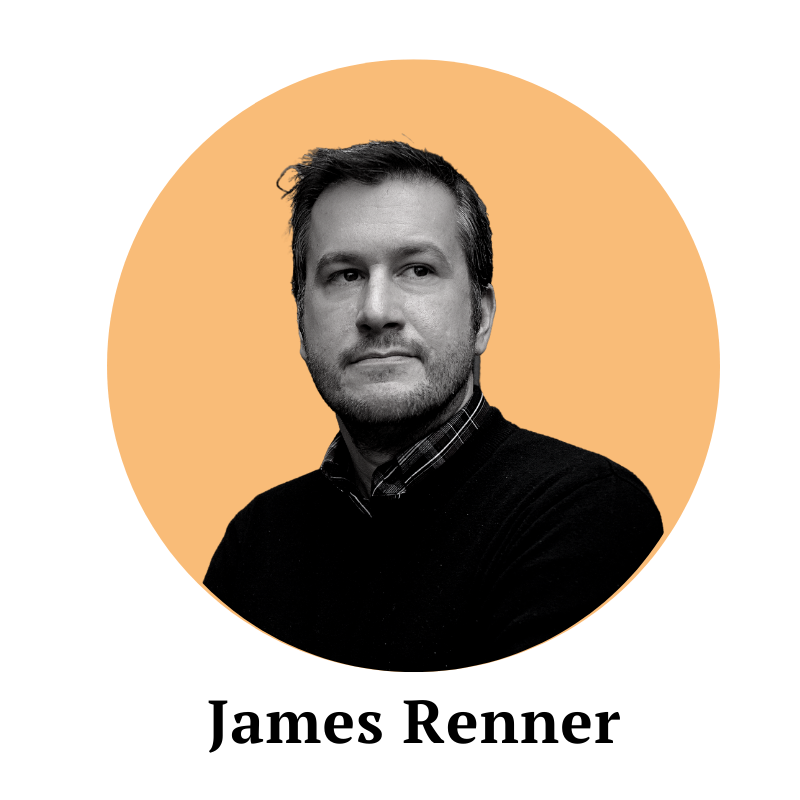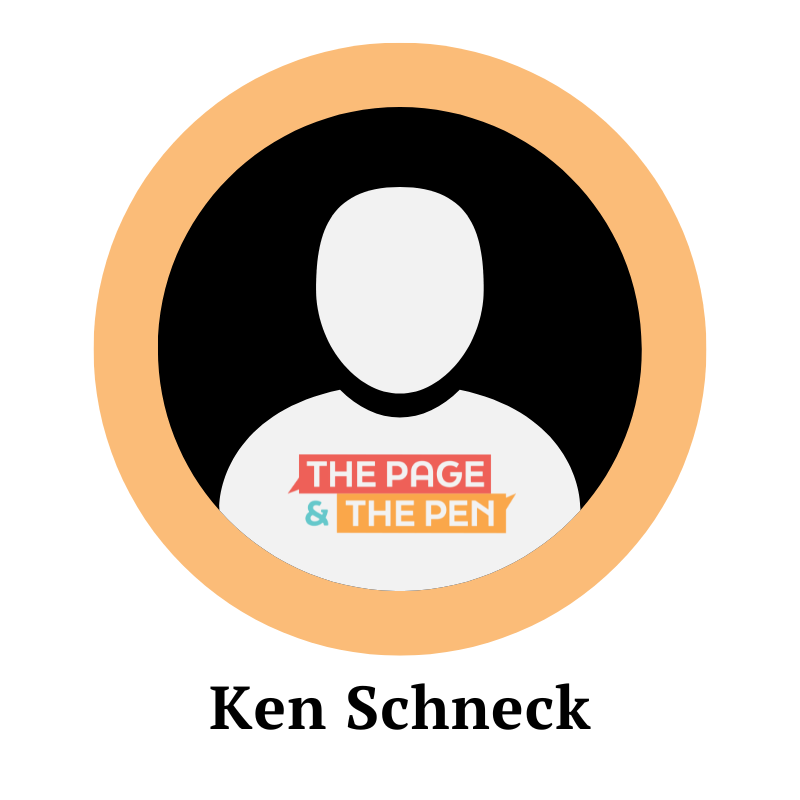 Ken Schneck
Ken Schneck is the editor of The Buckeye Flame, Ohio's only statewide LGBTQ+ news and views platform. For this role, he was recognized as the 2021 national LGBTQ+ journalist of the year by the Association of LGBTQ+ Journalists. In his spare time, he is a tenured professor of education at Baldwin Wallace University.
Title(s):
Website: http://www.kenschneck.com/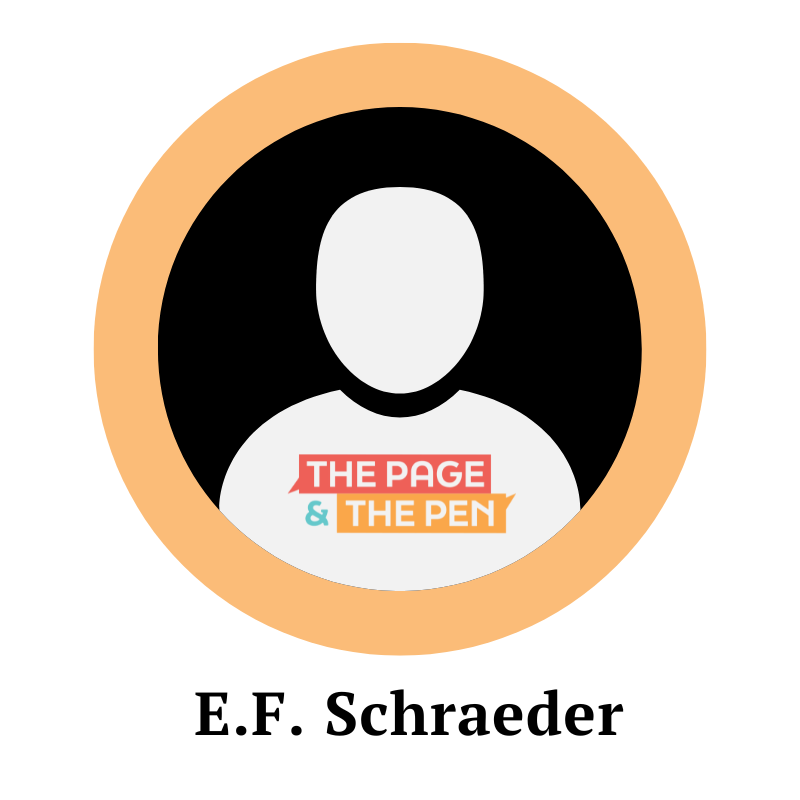 E. F. Schraeder
E.F. Schraeder is the author of the queer gothic novella Liar: Memoir of a Haunting (Omnium Gatherum, 2021), which was an Imadjinn Award Finalist in 2022, a story collection, two poetry chapbooks, and the monster tale As Fast as She Can (Sirens Call Publications, 2022).  Co-editor of the forthcoming anthology In Trouble, recent work has also appeared or is forthcoming in Moonflowers and Nightshade, Lost Contact, What Remains, Lavender Review, and numerous journals and anthologies. Schraeder's nonfiction has appeared in Vastarien: A Literary Journal; Radical Teacher; the American Library Association's Intellectual Freedom blog, and elsewhere. A Rhysling nominated poet, Schraeder was awarded first place in Crystal Lake Publishing's 2021 Poetry Contest, and placed as a semi-finalist in Headmistress Press' Charlotte Mew Contest (2019). An ex-professor turned youth librarian, Schraeder holds an interdisciplinary Ph.D. and advanced degree in Library Science. An Active Member in the Horror Writers Association, E. F. Schraeder believes in ghosts, magic, and dogs.
Title(s):
Liar: Memoir of a Haunting
Website: http://www.efschraeder.com/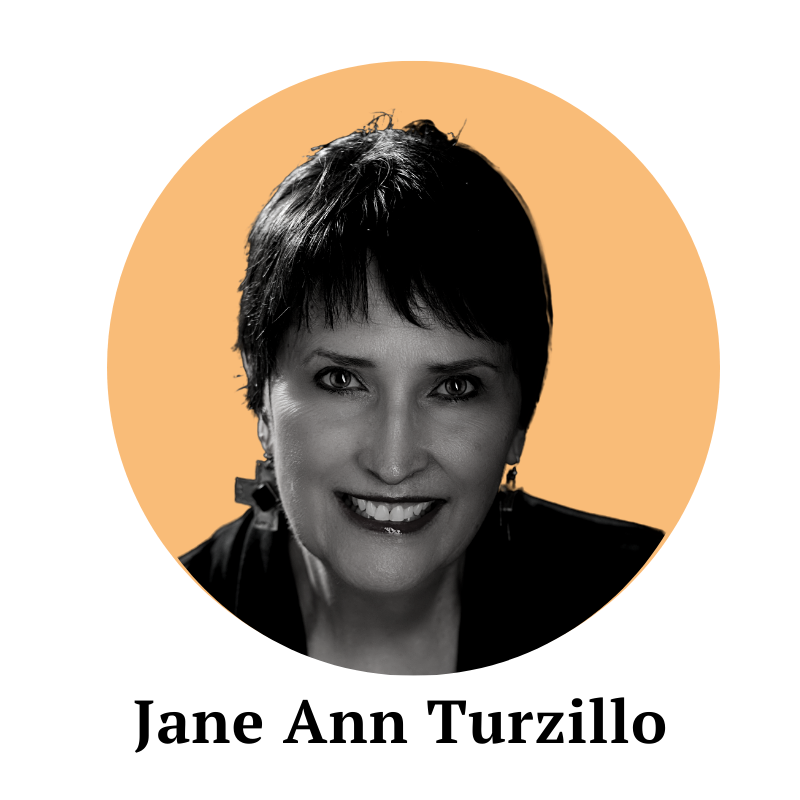 Jane Anne Turzillo
Author Jane Ann Turzillo is a multi-National Federation of Press Women award winner for her books and journalism. She has been nominated twice for the Agatha for her Ohio-based vintage true-crime books. She started her writing career as a journalist and worked her way up to become one of the original owners of the West Side Leader newspaper, where she covered police, fire, and hard news. Before she turned to writing books, she wrote short stories and articles that were published in newspapers and magazines across the United States and Canada. She is a graduate of The University of Akron with degrees in Criminal Justice Technology and Mass-Media Communication. She is a member of National Federation of Press Women, Society of Professional Journalists, Mystery Writers of America, and Sisters in Crime. Her most recent books are Wicked Women of Ohio; Ohio Heists: Historic Bank Holdups, Trains Robberies, Jewel Stings and More; and Wicked Cleveland.
Title(s):
Website: www.janeannturzillo.com  | Blog: http://darkheartedwomen.wordpress.com.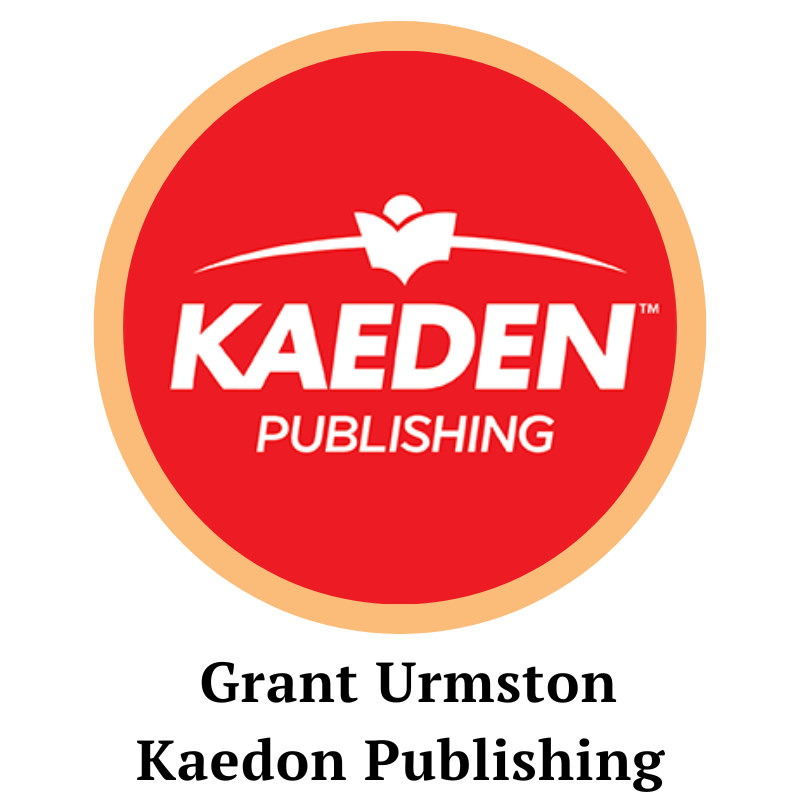 Kaeden Publishing – Represented by Grant Urmston
Since 1991, Kaeden Publishing has been committed to promoting literacy in the classroom with high-quality books that engage young readers in English and Spanish. Titles from Kaeden Publishing help young readers to:
Master fundamental reading skills
Build fluency
Gain confidence
Develop 21st-century skills
Succeed in reading across the curriculum
As the landscape of education continues to evolve, Kaeden remains dedicated to supporting educators and students.
Books:
700+ titles
Fiction/Nonfiction
English/Spanish
Chapter Books
Graphic Novels
Ebooks
Website: https://kaeden.com/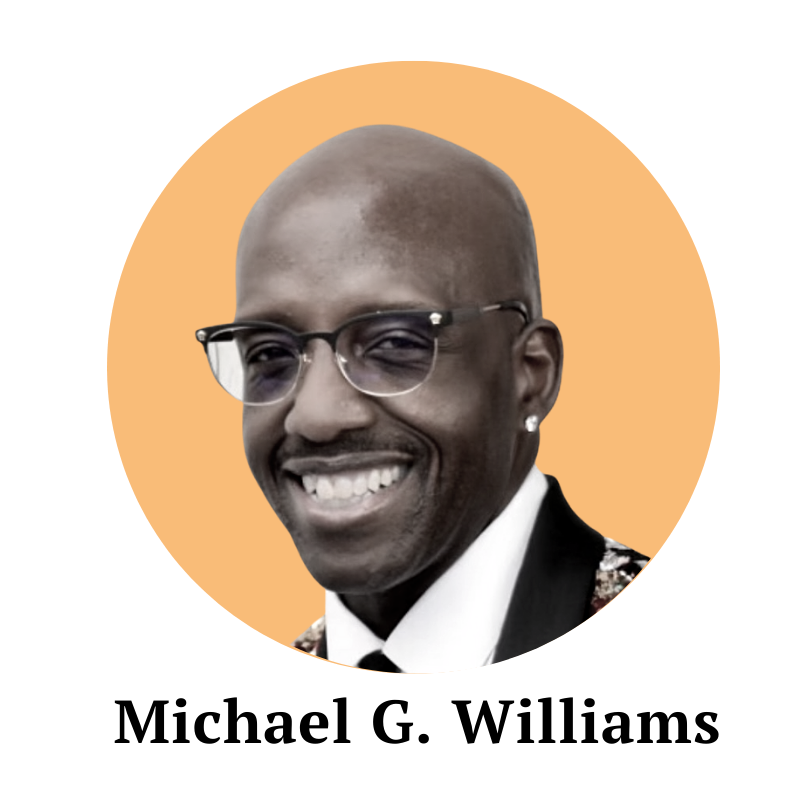 Michael G. Williams
Michael G. Williams was born and raised in Garfield Heights, Ohio. Michael has over 23 years of experience as an Educator and Professional Development Leader in Social & Emotional Learning skills. He is a college-educated Vocal Music Performer from Wright State University in Dayton, Ohio. Michael is a Dean of Engagement & Student Support for the Cleveland Metropolitan School District. He happily resides in Maple Heights, Ohio. He enjoys riding Rollercoasters, traveling, fishing, and spending time with his sons.
Title(s):
Website: https://bit.ly/3SL4qd5