The Page & The Pen Authors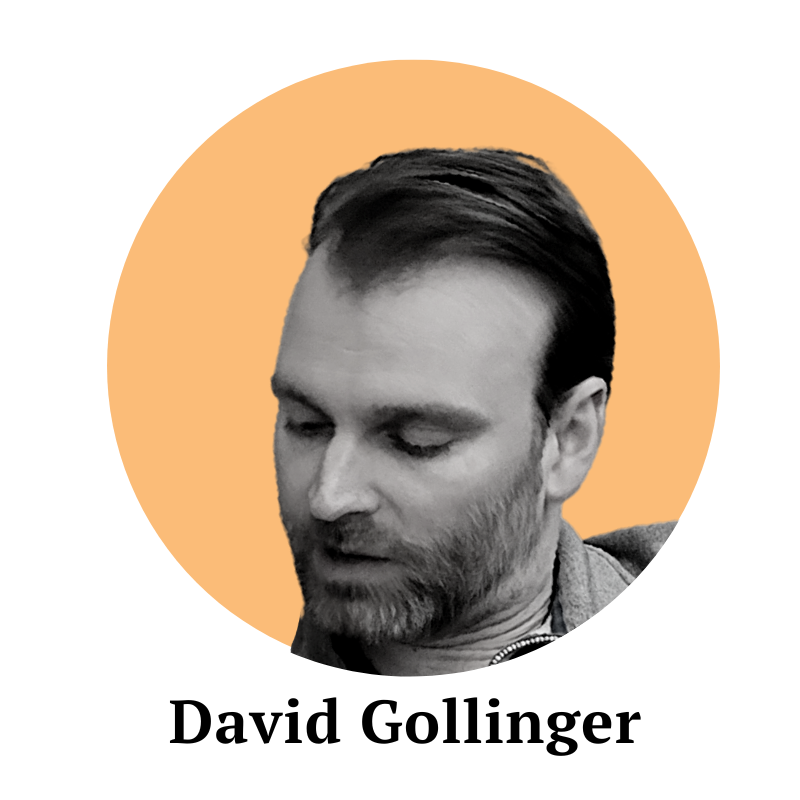 David Gollinger
Cleveland native, husband, and father of two, David Gollinger is an avid reader.  He reads on average one or two books every single day, at bedtime, to his kids, mostly board books. When not working full time as an accountant, or spending time with his family, or working around the house, or making an iconic Cleveland counting book, David enjoys collapsing on the couch (after the kids are asleep) with his wife, a glass of whiskey, and a bag of chocolate chips.
Title(s):
Website: https://clekidsbooks.com/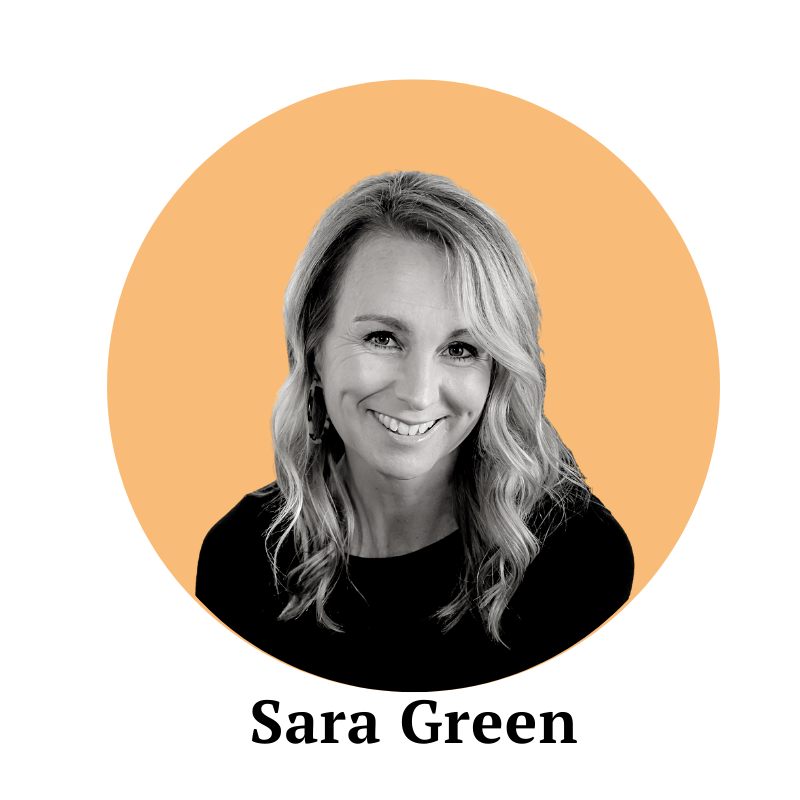 Sara Green
As a health coach, Sara helps women feel empowered, supported, connected, and more fulfilled through balanced eating and lifestyle choices.
She bases her teachings on the fundamental principles of unconditional self-love, self-compassion, and self-acceptance.  She wholeheartedly believes that they are the anchors for finding peace within.
Sara takes an intuitive approach to nutrition, movement, and life.  She helps her clients discover their own path to a healthier, happier, and more connected way of living.  She goes deeper to uncover the root cause of their health concerns, with an understanding that the mind, body, and spirit are one.
Sara is a speaker and has co-hosted wellness retreats.  She has also led group coaching programs.  She sees clients one-on-one in her private practice.
Sara wrote her first book, The Gifts from Losing You, after her son Patrick passed away suddenly in 2019.  This part-memoir, a part self-help book is a vulnerable account of her family's grief experience with the hope that it will be a comfort and guide for others who are navigating their own journey with loss.
Title(s):
Website: saragreenhealthcoach.com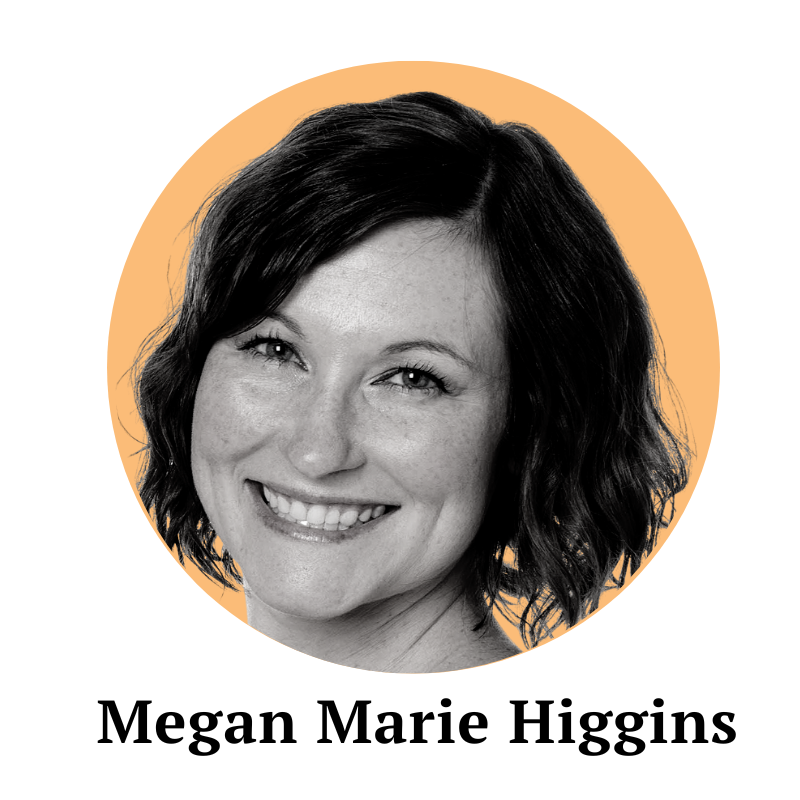 Megan Marie Higgins
Megan Marie Higgins first began her storytelling adventure after her adorable daughter started wearing super special magic shoes. She was never able to find a book that showed how wonderful these shoes are to wear. Inspired by her daughter, Isabella, she wanted to create a fun, joyful story about these cool shoes and represent leg braces in a positive way. Megan enjoys bringing awareness to disabilities and medical devices in a fun and happy light. She loves children's literature and how it can spark imagination and creativity.
Megan resides in Northeast Ohio with her husband and their beautiful daughter. They enjoy fun adventures and traveling the world. Megan loves being a mommy and playing, snuggling, and reading with her daughter. Her favorite activities are baking, holiday decorating, anything Disney, and, most importantly, spending time with her friends and family.
Title(s):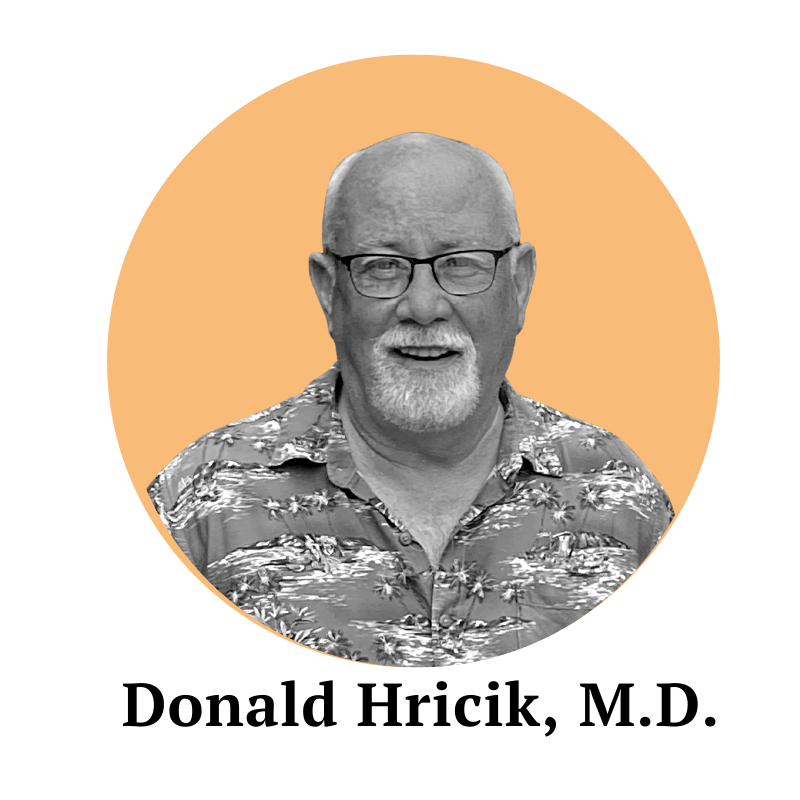 Donald Hricik, MD
Dr. Hricik is a graduate of the University of Notre Dame and Georgetown University School of Medicine. He is currently Emeritus Professor of Medicine at Case Western University and served as Chief of the Division of Nephrology and Hypertension at University Hospitals Cleveland Medical Center for twenty-five years. He has published or edited over 200 medical manuscripts, book chapters, and medical textbooks, as well as five novels and one memoir. Dr. Hricik grew up in Cleveland and has been a resident of Rocky River since 1982.
Title(s):
Our Great Escape; Part 1: Dumbers
Our Great Escape; Part 2: Return to the Tunnel People
Website: https://www.donaldhricik.com/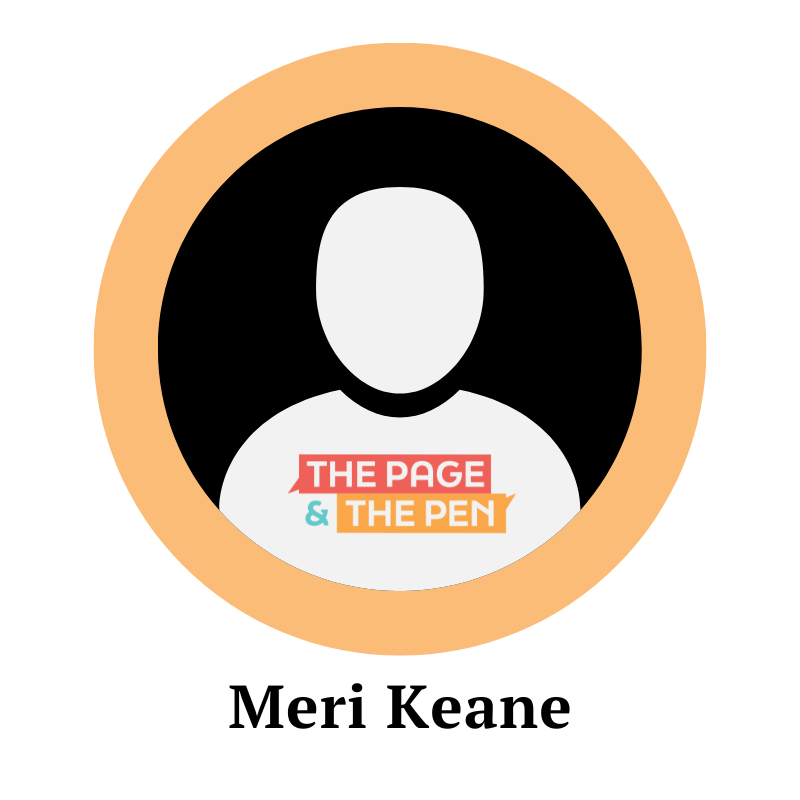 Meri Keane
Meri Keane is a mental health therapist and a former healthcare administrator. She is a national writer, speaker, and consultant. She owns Dusty Stars, a writing service for ordinary everyday people, students, and professionals. Meri holds dual citizenship with the United States and with Ireland, where her book, Aoife's Amazing Animals, was published.
Title(s):
Aoife's Amazing Animals: Bonni is Missing, Book Two (in production)
Talk Therapy (in production)
Website: https://www.merikeaneauthor.com/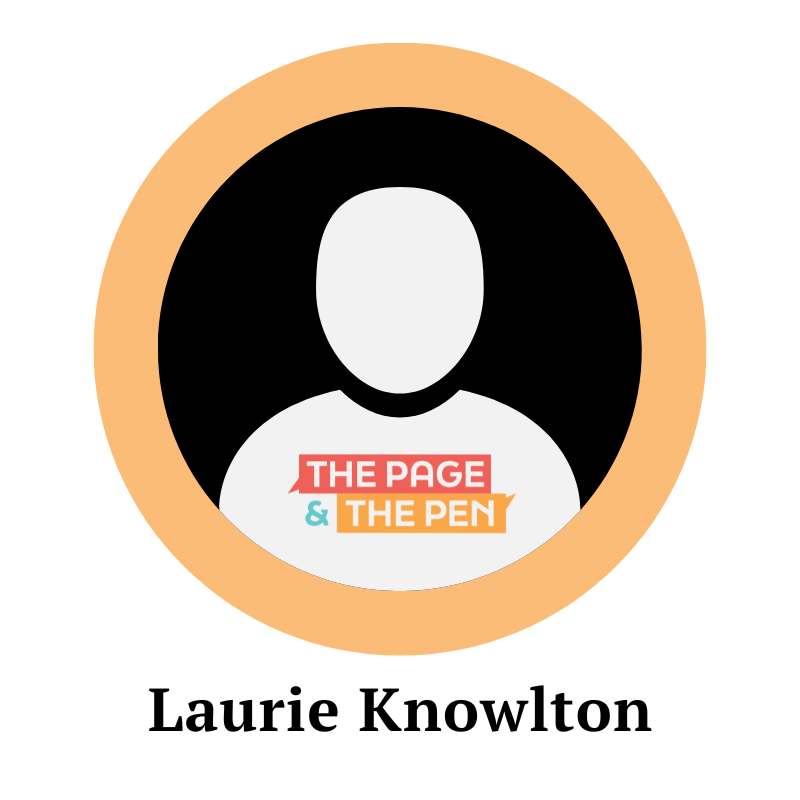 Laurie Knowlton
1973 Rocky River Alumni, Laurie Lazzaro Knowlton, is the author of 62 books in the trade, Christian, educational, and craft markets. The seeds of writing picture books were planted in Miss Ligget's 6th grade class of Goldwood Elementary. Her latest book is, Who Knew? Under The Apple Tree.
Title(s):
Catholic Book of Bible Stories
Website: http://www.laurieknowlton.com/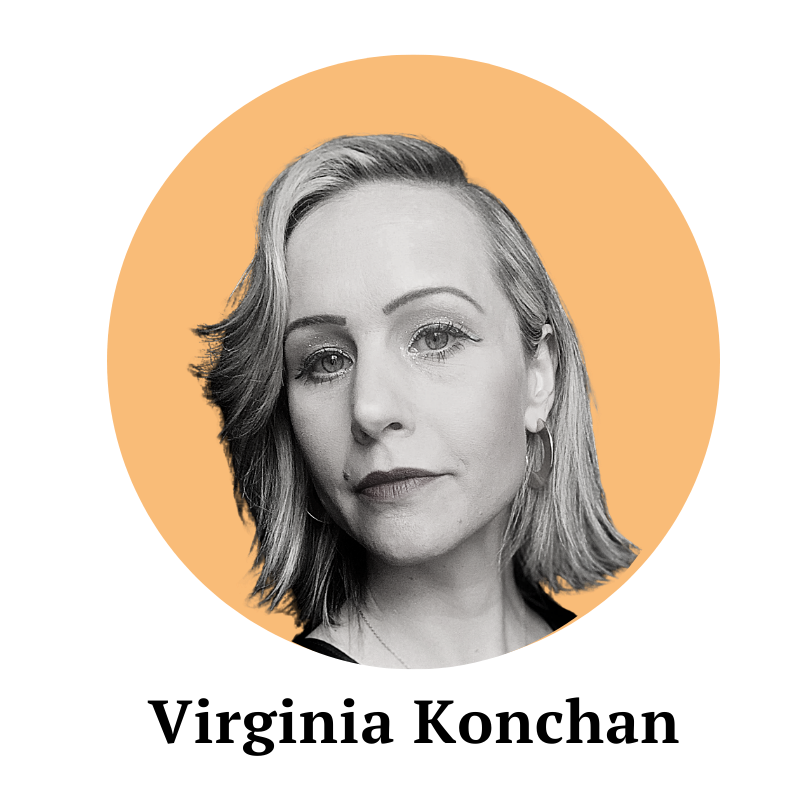 Virginia Konchan
Virginia Konchan is the author of four poetry collections, including Bel Canto (Carnegie Mellon, 2022) and Hallelujah Time (Véhicule Press, 2021), and a short story collection, Anatomical Gift. Co-editor of Marbles on the Floor: How to Assemble a Book of Poems (University of Akron Press, 2023), her work has appeared in The New Yorker, The New Republic, Yale Review, and The Believer. She teaches at the Cleveland Institute of Art.
Title(s):
Bel Canto (Carnegie Mellon University Press, 2022)
Hallelujah Time (Véhicule Press, 2021)
Any God Will Do (Carnegie Mellon, 2020)
That Tree is Mine (Gaspereau Press, 2020)
Empire of Dirt (above/ground press, 2019)
The New Alphabets (Anstruther Press, 2019)
The End of Spectacle (Carnegie Mellon, 2018)
Anatomical Gift (Noctuary Press, 2017)
Vox Populi (Finishing Line Press, 2015)
Website: https://www.virginiakonchan.com/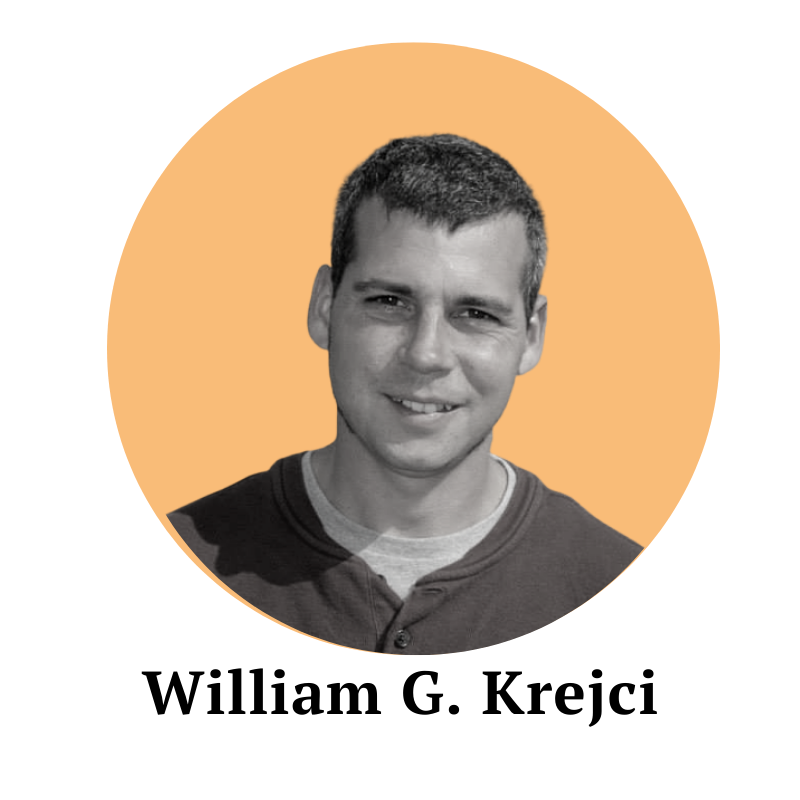 William G. Krejci
William G. Krejci was born in Cleveland, Ohio in 1975 and raised in the neighboring suburb of Avon Lake. With an interest in local history, he spends much of his time investigating urban legends and since 2016, has served as the resident historian at Cleveland's famed Franklin Castle. He is the author of Buried Beneath Cleveland: Lost Cemeteries of Cuyahoga County, Haunted Put-in-Bay, Ghosts and Legends of Northern Ohio, Lost Put-in-Bay, and co-author of Haunted Franklin Castle. He is also the author of the Jack Sullivan Mysteries and has been a guest speaker at many historical societies, libraries, bookstores, public venues and civic groups. He's appeared as a guest on multiple paranormal-based television programs and has been featured on many local television and radio programs. He is also the host of the Cleveland Paranormal Society's Ohio City Ghost Walk, and hosts the Haunted Put-in-Bay Ghost Walk. In his free time, he sings and plays guitar in an Irish band.
Title(s):
In the Cold, Cradled Ground
Waldemere
Steward of the Isle
Website: http://www.williamgkrejci.com/
Upcoming RRPL Program:
History Talks &  Riverinos True Crime Discussion Group
Wednesday, October 19, 7:00 pm, Auditorium
View Details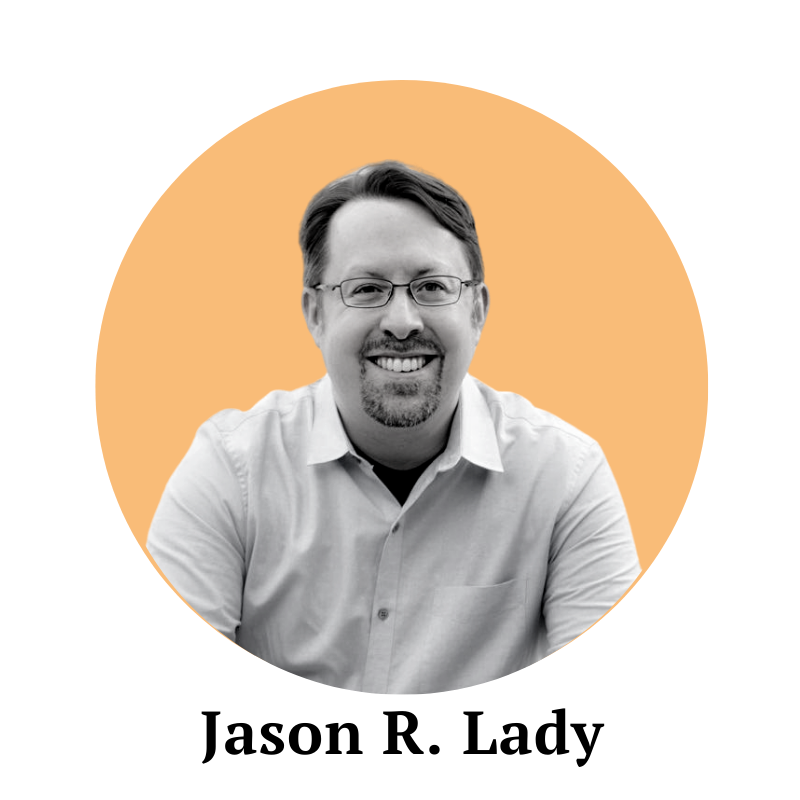 Jason R. Lady
Jason is an army brat who grew up moving around a total of seven times on military bases from Germany to Fort Knox, Kentucky. Jason wrote his first novel-length story in high school–a parody of Robin Hood that starred all his friends and got passed around on the bus and read on the way to cross-country races. He is a member of the Society of Children's Book Writers and Illustrators. When he's not writing, Jason can be found working in Human Resources, listening to 1980's music, working on visiting all the MLB baseball stadiums, and following the Cleveland Guardians. He lives with his wife in Cleveland, Ohio. His first novel, Monster Problems, was accepted to the 2020 Ohioana Library Association Book Festival and the 2020 Kentucky Book Festival. The prequel, Super Problems, was accepted to the 2021 Ohioana Library Association Book Festival, is rated IndieReader Approved, and is a Maxy Awards finalist.
Title(s):
Website: https://www.jasonrlady.com/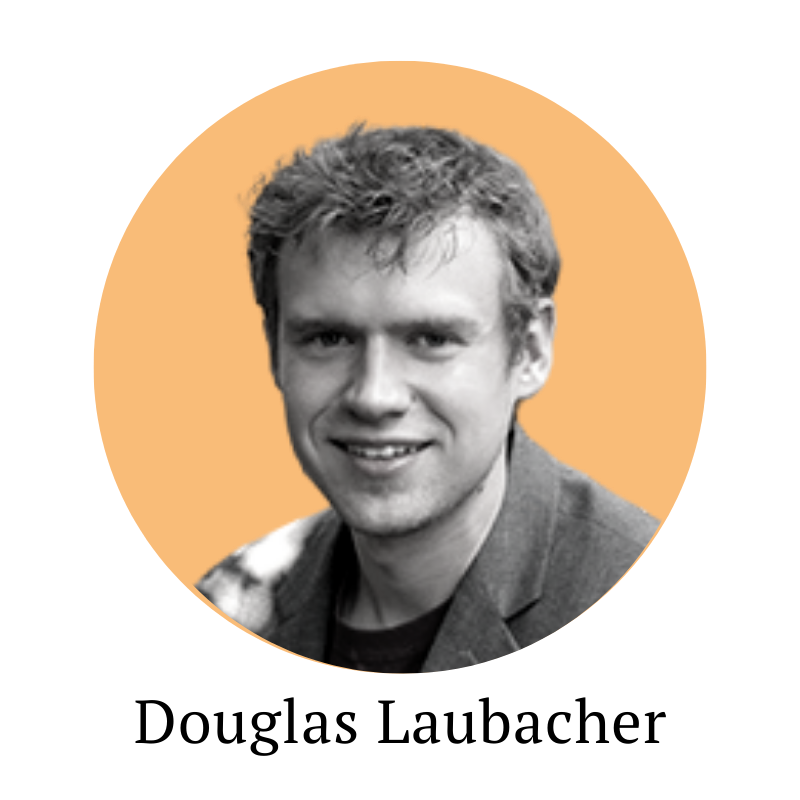 Doug Laubacher
Douglas Laubacher is a cartoonist and art educator from Northeast Ohio. His comic strip, "Unbound," can be read in local, weekly newspapers including the Tuscarawas County Bargain Hunter as well as library newsletters. Doug can often be found traversing the land, teaching the mysterious craft of cartooning in various art centers and libraries throughout the region. He is a member of the National Cartoonist Society.
Title(s):
Website: https://inkwits.com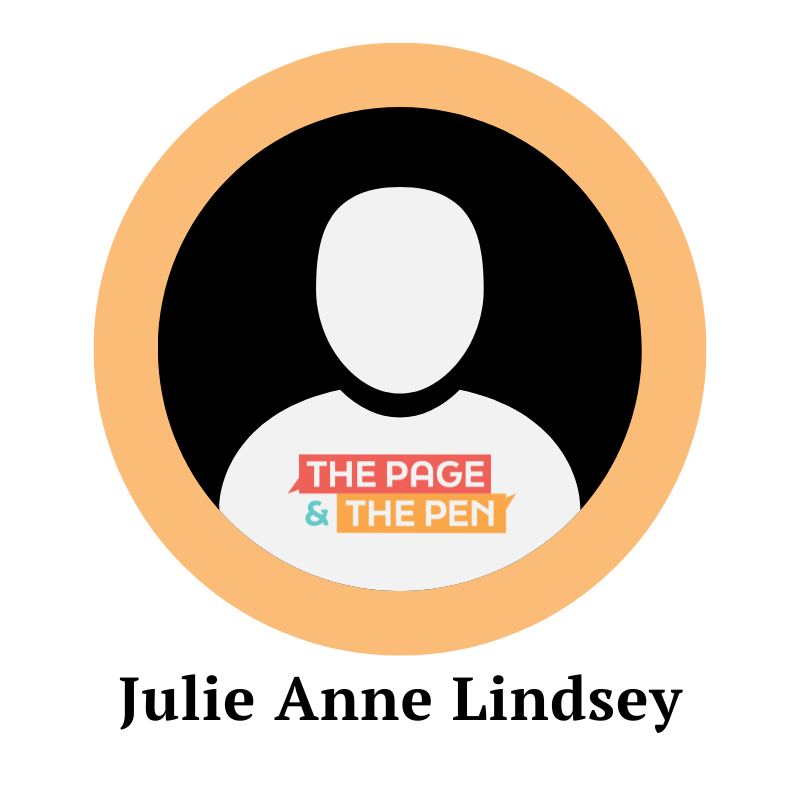 Julie Anne Lindsey
Julie Anne Lindsey is an award-winning and bestselling author of mystery and romantic suspense. She's published more than fifty novels since her debut in 2013 and currently writes series as herself, as well as under the pen names Bree Baker, Jacqueline Frost, and Julie Chase. When Julie's not creating new worlds or fostering the epic love of fictional characters, she can be found in Kent, Ohio, enjoying her blessed Midwestern life. And probably plotting murder with her shamelessly enabling friends. Today, she hopes to make someone smile. One day, she plans to change the world.
Title(s):
The Seaside Café Mysteries, written as Bree Baker
The Christmas Tree Farm Mysteries, written as Jacqueline Frost
The Cider Shop Mysteries, written as Julie Anne Lindsey
The Kitty Couture Mysteries, written as Julie Chase
Multiple Harlequin Intrigue series as Julie Anne Lindsey
Website: https://www.julieannelindsey.com/