Cleveland International Film Festival
Little Nicholas' Treasure
during the 46th Annual Cleveland International Film Festival.
Rocky River Public Library is proud to support the film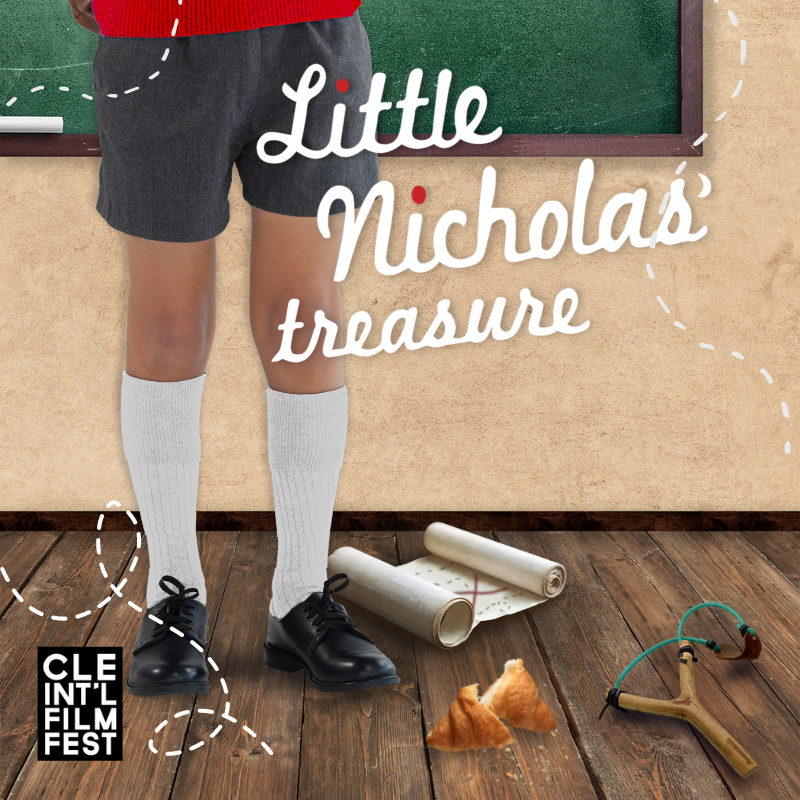 LITTLE NICHOLAS' TREASURE | 2021  | Comedy | France
Directed by Julien Rappeneau
The world of young Nicholas is harmonious and consistent: he has a mom, a dad, a kind schoolteacher, and the best group of friends a young boy could ask for. However, his peaceful world is shattered when his father gets promoted at work and announces that the family is moving to the South of France, which might as well be a million kilometers away. How will he survive without Alceste and his constant croissants, or without Clotaire and his air-headed mischief? One day, the boys stumble on a way to prevent this devastating separation—a treasure hunt. LITTLE NICHOLAS' TREASURE is a celebration of the friendships that stay with you, even in the face of separation.
– View Film Details
– View Film Trailer
CIFF46 SCREENINGS
Mimi Ohio Theatre
Saturday, April 02, 2022 at 5:00 PM 
Sunday, April 03, 2022 at 2:30 PM
For a list of additional films visit CIFF Online
Discount Code:
Use the code RRPL while checking out for a $1.00 discount when purchasing tickets to this, and many other, films.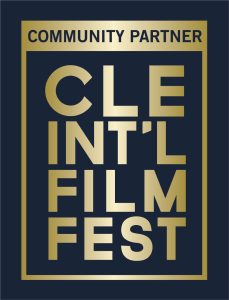 FAMILY MORNING AT THE FESTIVAL
Missed the films at the theater? Fret not, as many of the films will be available to stream online from April 10 to April 17.
Use code RRPL at the time of purchase to get $1 off your ticket!
____________________________________________________________
Family Shorts 1
____________________________________________________________
____________________________________________________________