2021 Summer Reading Program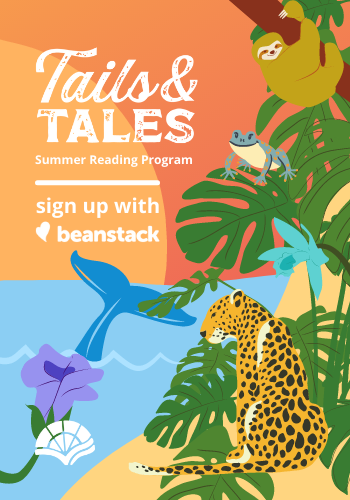 Summer Reading has begun! Track your reading progress to earn cool prizes by signing up for Beanstack.
Beanstack allows you to:
Track all family members' reading logs, progress, and badges on one account
Log reading from smartphone or computer
Complete activities to earn digital badges and tickets for the end of the summer reading raffles
Write book reviews of the books you read
Not familiar with Beanstack?
Learn how to get started here.



Saturday, July 31
End of Summer Reading Celebration:
Bagels & Books
10:00 am to 12:00 pm

Saturday, July 31
Family Fun Finale…
The Tale Ends
1:00 – 3:00 pm


Every Beanstack registration added a piece to our Summer Reading puzzle. Thanks to all of you, we were able to complete THREE puzzles! With the end of Summer Reading rounding the corner, we raffled our puzzles off. See whose name RRPL Director Jamie pulls in this video! Congratulations!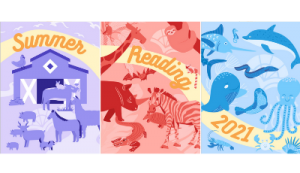 Adult Summer Reading
For Adults Age 18+
Get rewarded for reading this summer with our Adult Summer Reading program. For every book you read, programs you attend, or activity you participate in, such as animal scavenger hunts or sharing a pet photo, you're eligible for a ticket into one of our seven raffle prizes.
Register online or stop by the Reference Desk. Special participation buttons related to our activities will be available at our Reference Desk while supplies last.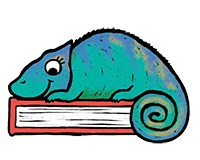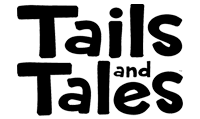 Summer Literacy Programs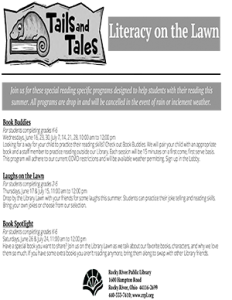 Children's Summer Reading Participation Information
Register
Register for this year's summer reading program online, in-person at the Children's Reference Desk, or by downloading the Beanstack Tracker App.
Registration Bag Pick-up
Once registered, come pick up your summer reading bag! Bags will include program guides, a bookmark, a summer reading gameboard, instructions for participating in our program, and some fun prizes!
Log Reading to earn Tickets
Each book read or every 30 minutes read (for longer chapter books) can be logged in to the participant's Beanstack account. Every five books earn a digital ticket to be submitted into a raffle to receive a prize of your choosing.
Earn Prizes Along the Way
Participants can earn prizes while they read! Children's prizes are available for 5, 15, 25 books read (or 150, 450, 750 minutes)
5 books/150 minutes: Wild Flour Bakery coupon, put your name on our reader wall
15 books/450 minutes: Choice of a prize, Applebee's coupon, Blackbird Bakery Co coupon
25 books/750 minutes : Free book, Monster's Hockey game, Dairy Queen ice cream
Completing the Program
Once all 25 books (750 minutes) have been read, participants can pick up their certificate, Cleveland Monsters Hockey coupon, Dairy Queen coupon, and a book from the library.
Enter Fun Contests
Check out our fun contests going on in the Children's Department. Contests include a butterfly search-and-find, guess how many candy guppies in a jar, or name the fictional animal character. Winners will be selected at the end of summer. Good luck!
Teen Summer Reading
Get rewarded for reading this summer with Teen Summer Reading. Log in or create an account in Beanstack to get started. Read books and complete activity badges to earn raffle tickets for a variety of gift card prizes. Complete virtual badges and pick up matching buttons at the Reference Desk throughout the summer. 
Summer Reading Program Donations
Rocky River Public Library thanks the following for donations to this year's Summer Reading Program. Thanks to their support, we are able to offer fabulous summer reading programming and prizes!